For every situation you might be in, we have you covered with our variety of products.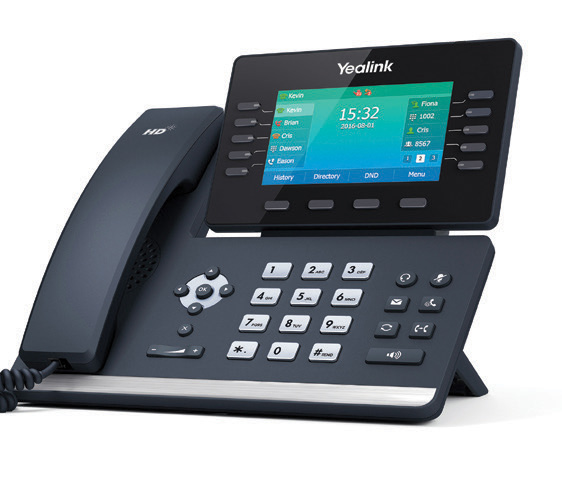 T54W Pro Telephone
Wireless & Bluetooth Ready
Yealink Optima HD voice
Dual-port Gigabit Ethernet
4.3" 480 x 272-pixel color display with backlight
Built-in USB port, support Bluetooth headset (through USB Dongle)
Up to 16 SIP accounts
Paper label free design
PoE support
Headset, EHS support
Supports expansion modules
Stand with 2 adjustable angles
Call Recording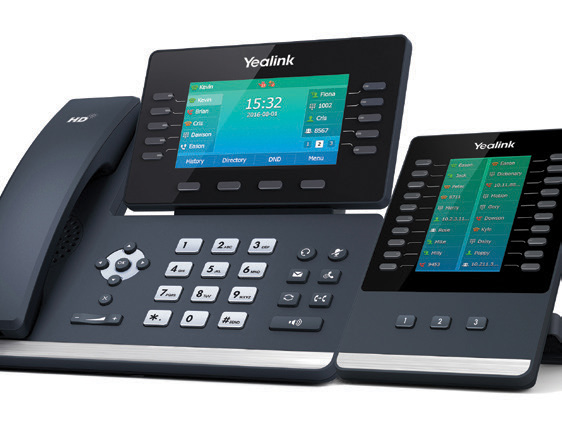 Receptionist Bundle
T54W Phone Included
4.3" color LCD screen
Three page views are possible
Different icons for each function
20 physical keys each with a dual-color LED
40 additional keys through page switching
3 independent control keys are used for fast switch pages
Supports up to 3 modules daisychain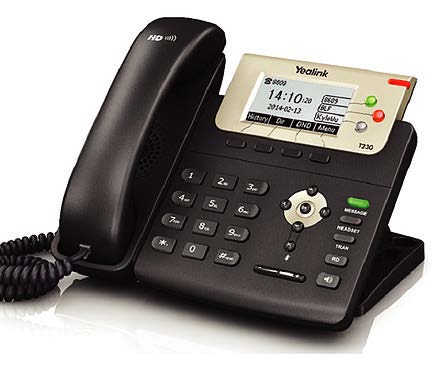 T23G Basic Telephone – POE
YealinkHD Voice
Dual-port Gigabit Ethernet
PoEsupport
132x64-pixel graphical LCD
Up to 3 SIP accounts
Supports Dual-color LEDs
Headset support
Wall mountable
IPv6 support
Paperless design
Simple, flexible and secure provisioning options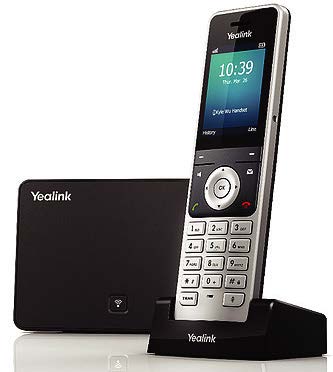 W60P Cordless Phone – POE
W56 Add Handset
Up to 4 simultaneous voice calls
Up to 5 DECT Cordless Handsets
2.4" 240x 320 color screen
Up to 30 hours talk time
Up to 400 hours standby
50m/300m range inside/outside
Quick charging: 10 mins
Support USB charging
Charger wall mountable
Belt clip included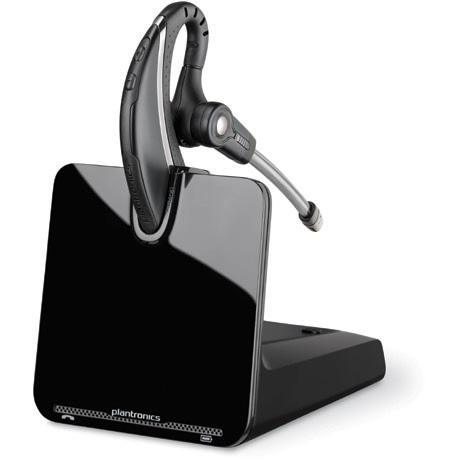 Plantronics CS530 Pro Headset
HIGH QUALITY HEADSET: Wideband audio quality includes superior technology that eliminates Wi-Fi interference and acoustic protection against audio spikes
SUPERIOR RANGE: Wireless multitasking is easy with DECT 6.0 technology, allowing you to clearly communicate up to 350 feet away from your desk.
LIGHTWEIGHT DESIGN: Sleek design for the most comfortable and lightest DECT headset on the market and includes one touch controls to answer or end calls.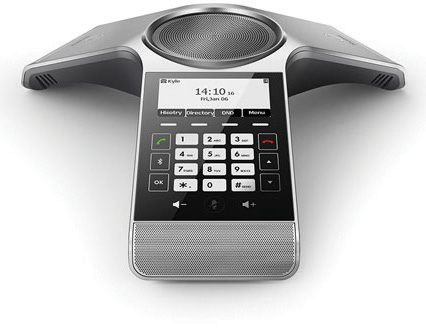 CP930W Conference Room Phone
Built in 3 microphone array
Acoustic echo cancelling
Call recording via USB flash drive
20 foot, 360 degree coverage
WiFi and Bluetooth
Includes charging cradle & DECT wireless base
50m/300m range inside/outside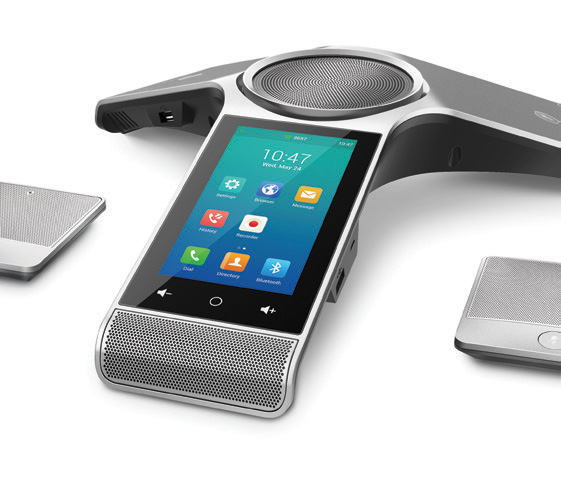 CP960 Conference Room Phone
CPM960 M – Wireless Mic Kit
Built in 3 microphone array
Acoustic echo cancelling
Call recording via USB flash drive
20 foot, 360 degree coverage
WiFi and Bluetooth
Mic expansion kit available for greater range (30 foot)
Requires PoE or PoE Injector