Unified Communications (UC) is the seamless integration of voice, presence, chat, data, applications, and other technologies that help drastically improve your communication processes and business productivity.
Here is what your business instantly gets when it chooses SkyCom:
HYPERMOBILITY
UC enables you to access your files via a wide array of smart devices, like laptops, smartphones, tablets, and more. This means you can create your office environment and satisfy customers from anywhere you please. This opens a world of opportunity for real-time collaboration and remote work.
IMPROVED PRODUCTIVITY
Productivity-enhancing communication features, like call info, call routing, and more, gives staff the ability to work more efficiently and better tend to customers' needs. Web and video conferencing calls, for instance, not only allow for real-time interactivity, but also for better collaboration. Delayed response times and gaps between dispersed teams are also minimized.
REAL-TIME UPDATES
Real-time presence updates share users' location and contact information — if you authorize the use of this feature. This way, you can get the right information from the right person when you need it.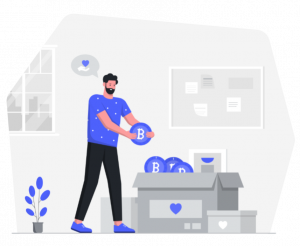 SINGLE POINT OF CONTACT
Clearly defined points of contact ensure that stakeholders can reach you by email, phone, SMS, etc., whether they are reaching out to you from a softphone, an IP phone, email, or IM.
REDUCED COSTS
UC eliminates travel costs and lowers phone bills since it uses the internet to make calls. It also limits the need for expensive on-site hardware, as one UC server keeps everyone connected.